It may come as a surprise to you, but many professional programmers are self-taught. And many of them have been able to reach fairly high positions in their career. Therefore, it is not only realistic to get into the software development profession without any formal programming qualifications, but it's also possible to become successful within this industry.
Software development industry is probably the industry with the least amount of bureaucracy. Once you have some professional experience under your belt, very few companies would care what formal education you have. As long as you are able to demonstrate your programming skills during the recruitment process, you will be able to get a job as a software developer.
And there are many reasons why you may want to be a programmer. Smart technology is everywhere and its amount is only increasing; therefore software developers are in high demand and the demand for them is not going to go down any time soon. This makes a programmer one of the most highly paid professions.
If getting a job as a programmer is something you are interested in, this course will guide you through the process. It will cover the following topics:
Pros and cons of a software development career
Misconceptions about being a programmer
Which programming languages and technologies to learn first
What skills you will need besides the programming languages
What are the best strategies for getting your first job
How to choose a good bootcamp
What you'll learn
Getting the first professional job as a self-taught software developer.
Learning what's the pros and cons of a software development career.
Misconceptions about a software development career.
Course requirements and prerequisites:
The course is suitable for anyone who is interested in programming – even if they haven't programmed before.
Who this course is for:
Although the course is primarily intended for self-taught programmers, it is suitable for anyone who is interested in getting their first job as a programmer.
Instructor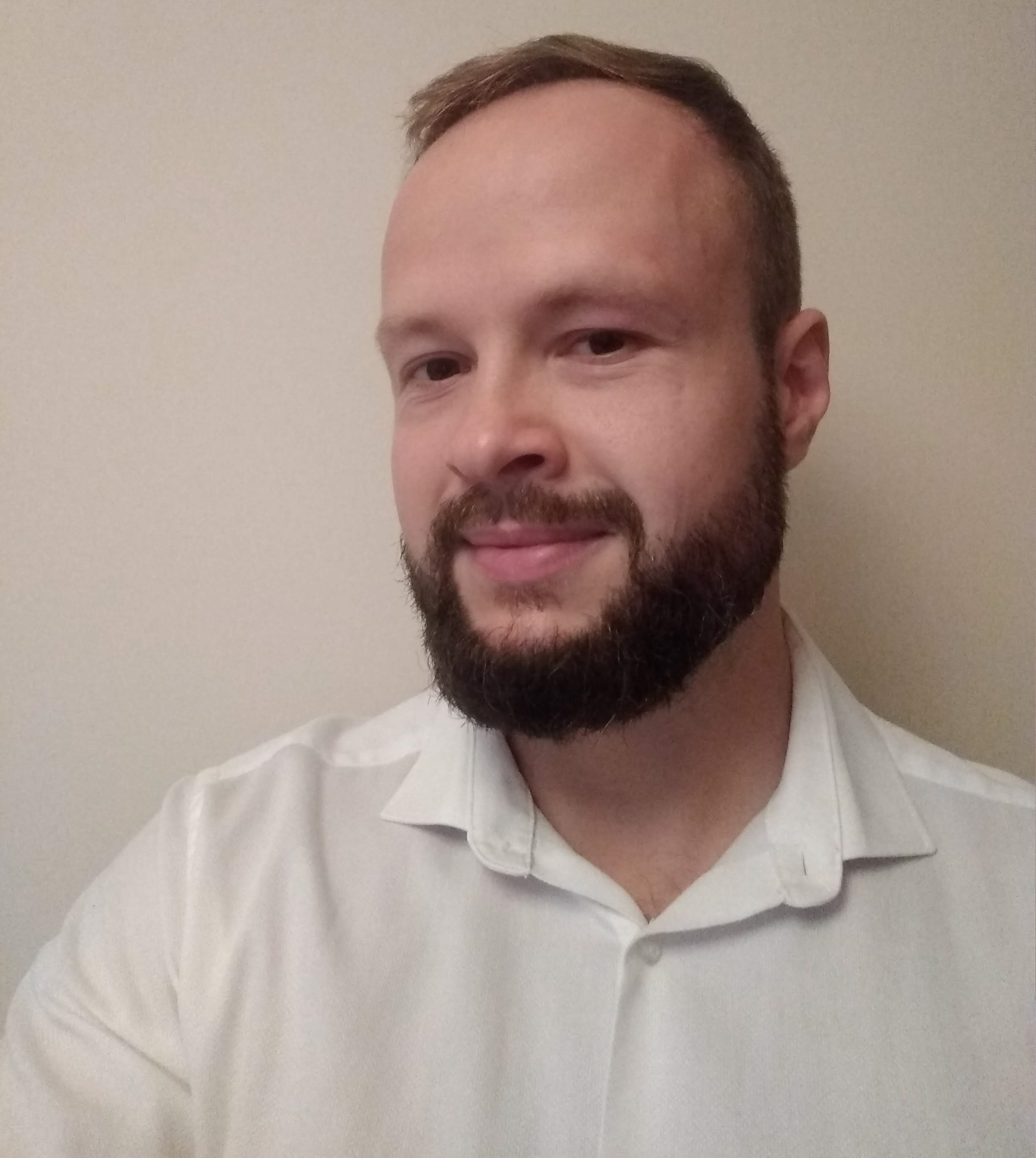 Fiodar Sazanavets
Fiodar is an experienced full-stack senior software developer who mainly works with Microsoft software development stack. The main areas of his expertise include ASP.NET (Framework and Core), SQL Server, Azure, Docker, Internet of Things (IoT), microservices architecture and various front-end technologies.
Fiodar has built his software engineering experience while working in a variety of industries, including water engineering, financial, retail, railway and defense. He has played a leading role in various projects and, as well as building software, his duties included performing architectural and design tasks. He has also performed a variety of technical duties on clients' sites, such as in-house software development and deployment of both software and IoT hardware.
Fiodar is passionate about teaching other people programming skills. He has published a number of programming courses on various online platforms.
Fiodar regularly writes about software development on his personal website, Scientific Programmer. He has also published a number of articles on other websites, such as Simple Programmer.